join the nike club
be legendary
Are you ready
matchday madness
the grind doesn't stop
make it happen
on the sideline
relax in style
BE THE LOCAL HERO
GRASSROOTS to elite
Our aim is to provide you with football kits, trainingwear, footballs and equipment at highly competitive prices, supported by a fast and friendly service. Although football is judged on 90 minutes, we are here 24 hours a day, 7 days a week to make sure you have the kit and equipment of your choice, when you need it.
TEAMWEAR 2023
nike teamwear catalogue
We are official Nike suppliers. Check out the latest products. Download the latest Nike teamwear brochure.
AWESOME NIKE PRODUCTS AT GREAT PRICES. MARK ALWAYS LOOKS AFTER US!
brilliant service! can't do enough for us. The products are always done on time and are great value.
BEST TEAMWEAR PROVIDER WE'VE FOUND. WE CAN EITHER GO TO THE FANATICS STORE OR HAVE IT DELIVERED TO US!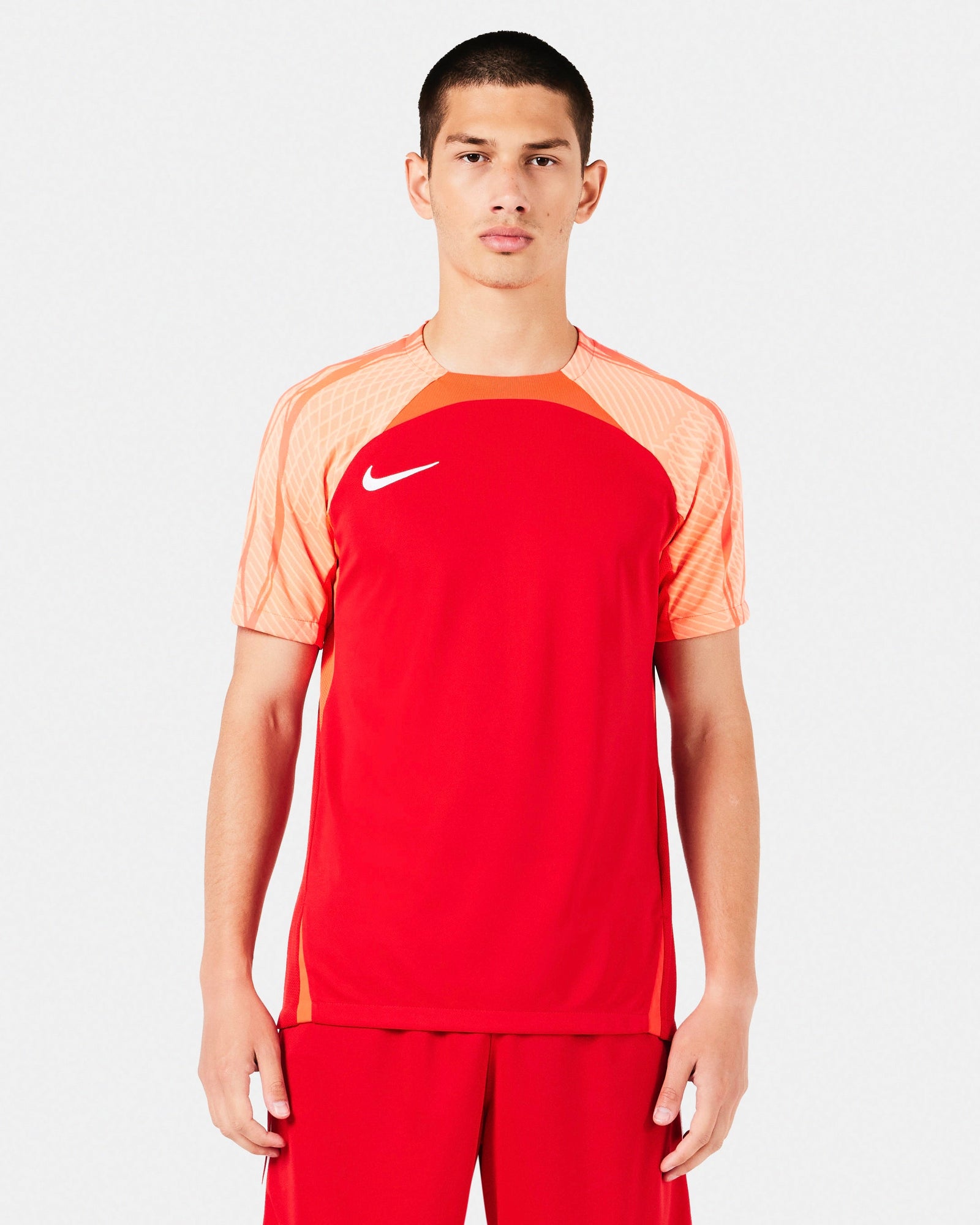 MATCHDAY SHIRT
Strike III Jersey
matchday shorts
League III Knit Short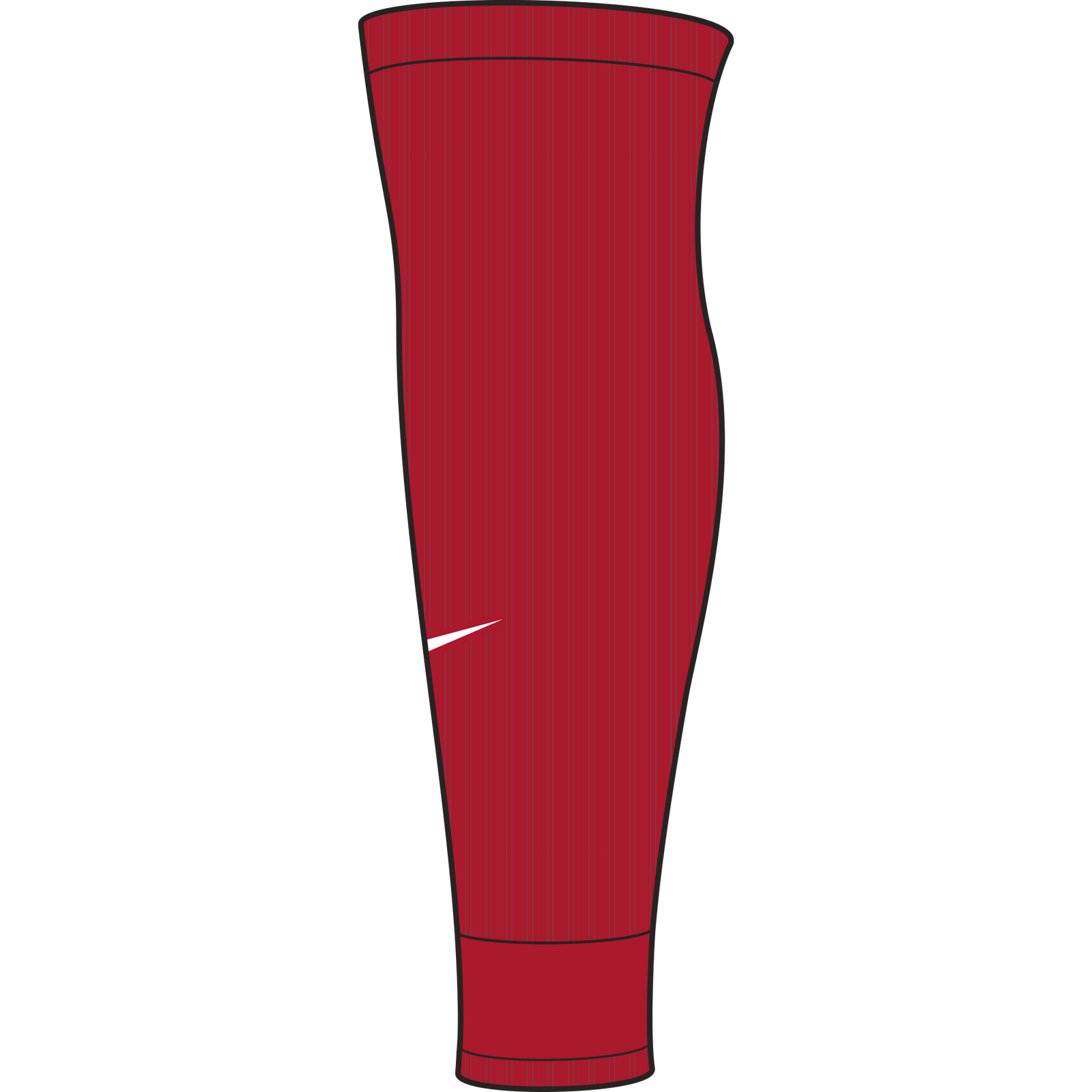 matchday socks
Strike Leg Sleeves